Unleash your creativity and support the end of hunger.
We're really excited that you want to raise money for The Hunger Project. Whatever you do, have fun!!
Curry nights, chilli days, school pyjama parties, fashion shows, ebay auctions, charity galas – there are so many creative and fun ways to raise money to support the end of world hunger.
Contact Emma for all tips and advice: emma.bardsley@thehungerproject.org.uk
Fundraising Challenge Spotlight: A Day in Her Food Challenge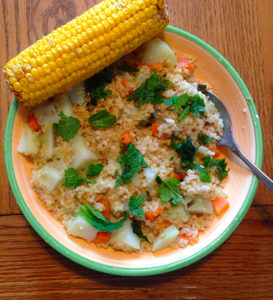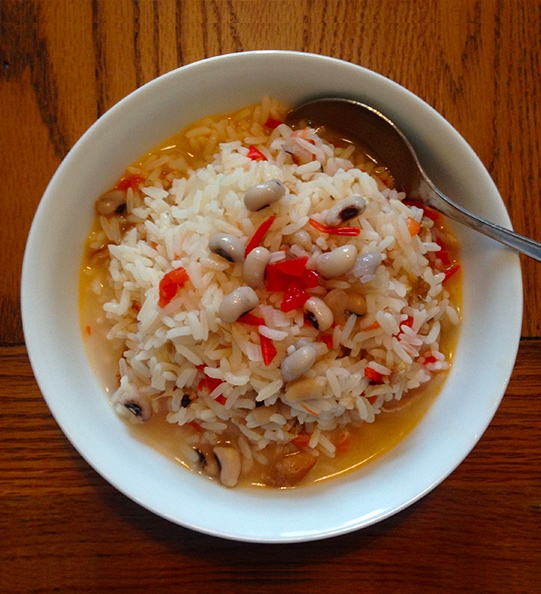 60% of the world's hungry are women. Could you take the A Day in Her Food challenge, and experience what a woman living in hunger has for Breakfast, Lunch and Dinner?
Join us for 3 days, or more, and raise funds support our work empowering women to end hunger in their communities.
Check out the menus, with full recipes provided, and GET COOKING!
"Every woman should be skilled and economically self-reliant… Otherwise, the problems of women could never be solved…"
"I worked with the teachers, sensitising the school children on the effects and the harms teenage pregnancy can do to them."
"Now I do not pass the night without food and my other family members can eat full meals at night."