Purposeful collaboration across sectors is the only sustainable way to reach every last person and put an end to hunger and poverty. We can't operate in silos. 
Meet some of our friends.
Here are just a few of the partners we have been honoured to work with over the last few years. Together, we are transforming our world.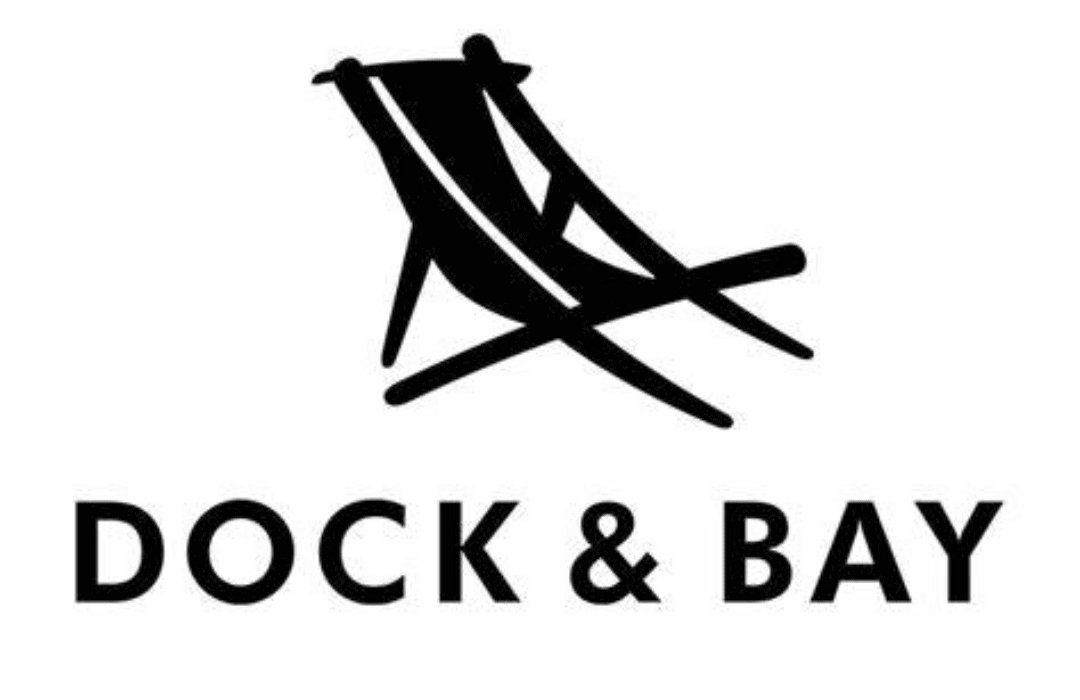 Partnership opportunities.