Challenge yourself and empower others to end hunger.
**COVID-19 update: for any sports challenges, please contact Emma at emma.bardsley@thehungerproject.org.uk
Walk, jog or run for The Hunger Project!
Take on a challenge on your own and meet new friends in the process, or get a team together – friends, family, neighbours or work colleagues – and fundraise, train and participate together!
Rob walked the Jurassic Coast in aid of The Hunger Project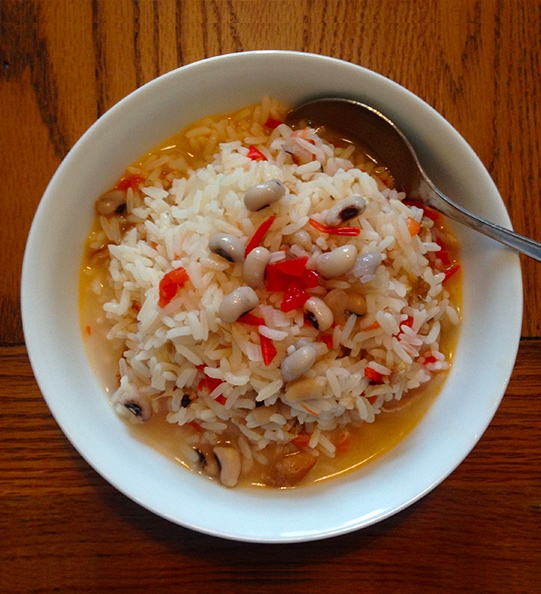 Matthew took on "A Day in Her Food" to raise funds for our work