Challenge yourself and empower others to end hunger.
Take on a food challenge for The Hunger Project
Take on a food challenge on your own or get a team together – friends, family, neighbours or work colleagues – and fundraise and participate together!
Select from the food challenges below, Live Below the Line, A Day in Her Food, No Sugar Challenge – we have a food challenge for you!
"Every woman should be skilled and economically self-reliant… Otherwise, the problems of women could never be solved…"
"I worked with the teachers, sensitising the school children on the effects and the harms teenage pregnancy can do to them."
"Now I do not pass the night without food and my other family members can eat full meals at night."
Josh took on Live Below the Line for a month(!) to support our work!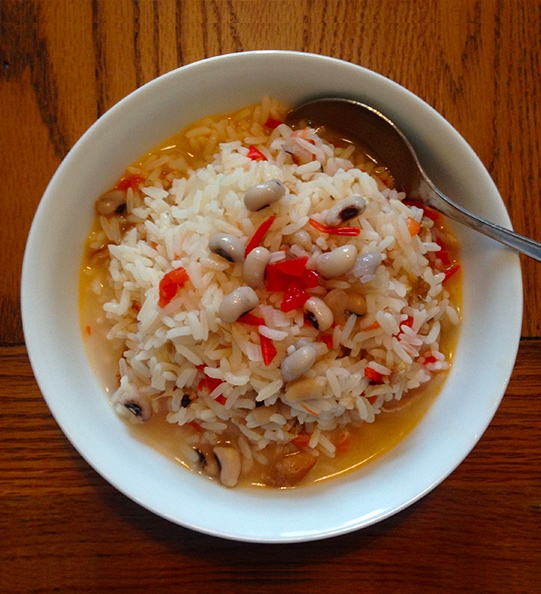 Matthew took on the "A Day in Her Food" challenge to help The Hunger Project